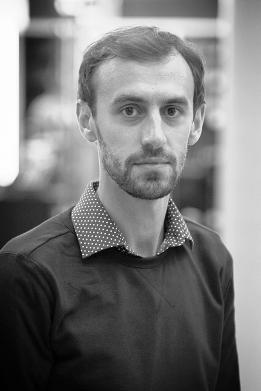 Oscar Foxley is a musician.
Since graduating from the University of Bristol in 2010, Oscar has composed and produced music for a wide range of media projects, from online advertising campaigns to independent films.
His songwriting skills have earned him widespread acclaim, 250,000+ YouTube views and a nomination for the MOJO New Voice Award. He regularly collaborates with world-famous a cappella singers, The Other Guys, and has performed live numerous timeson BBC Radio stations across the UK.
He has also created music for dance performances, and regularly accompanies classes for leading dance organisations across London.
You can see and hear more of what Oscar has done below: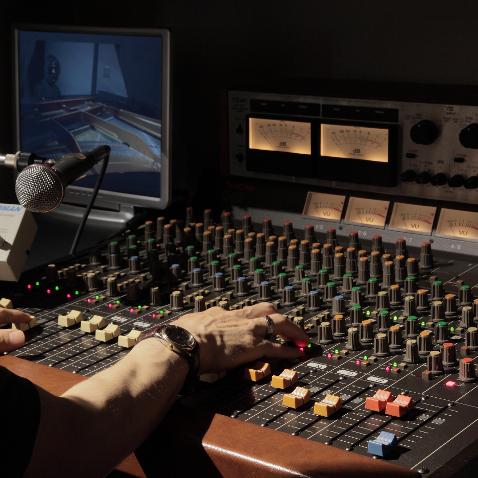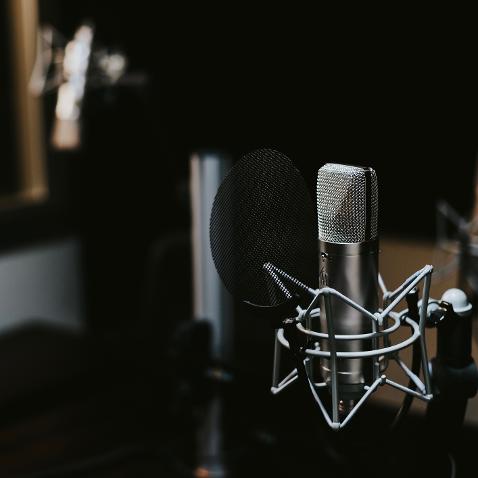 Since being nominated for the MOJO New Voice Award in 2011, Oscar's songs have topped the iTunes download charts and received UK-wide radio plays.
His songs have won the acclaim of figures as diverse as Grammy-Award winning composer Eric Whitacre, TV presenter Alexander Armstrong, and comedian Stephen Fry.
Read more here